The YMCA has created the Partners In Health Corporate Membership program because national statistics reveal that employees who embrace a healthy lifestyle have higher morale and lower stress, creating an increase in productivity. In addition, companies save money through lower absenteeism and subsequent healthcare costs due to happier, healthier employees having access to an environment promoting wellness, such as the Y.
Through a YMCA of South Hampton Roads Partners In Health corporate group membership, your workforce has access to resources for increased physical activity, improved overall health, education and friendships with full YMCA membership benefits.
Corporate membership savings include:
For five employees who join at one time, the Y will waive the joining fee.
For 20 employees who join at one time, the Y will waive the joining fee for all employees who join in the future.
Member discounts on the paid programs including evidence-based healthy lifestyle programs, swim lessons, camp, after-school programs and more.
Click the Contact Us button to begin a conversation about how your organization can benefit from a YMCA corporate membership.
Why consider a partners in health program for your employees?
Reduced healthcare costs
Increased productivity and morale
Improved recruitment and retention
Decreased absenteeism
Injury prevention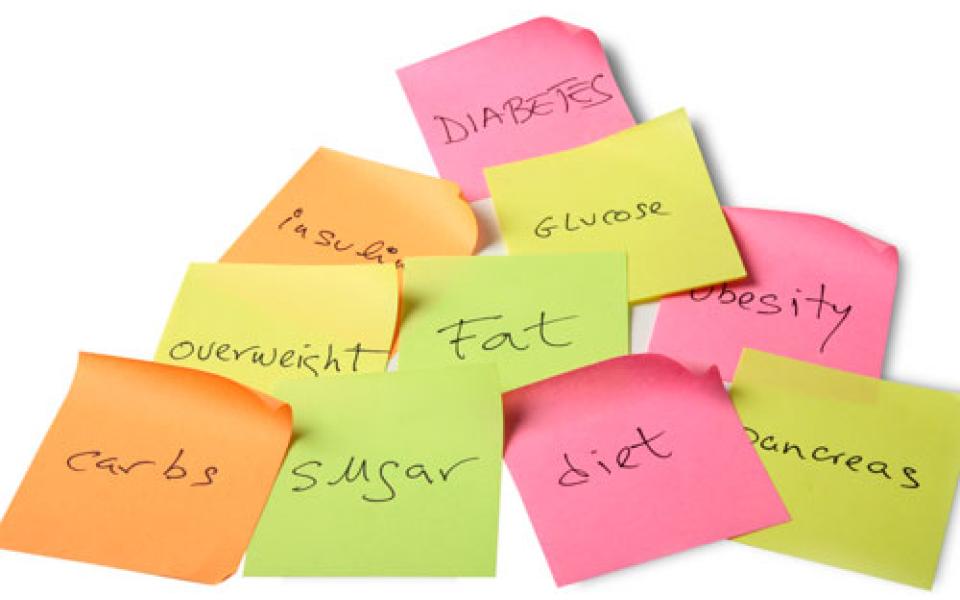 Group Membership Amenities
On-Site Membership Enrollment
Get your employees started at the Y with easy, on-site enrollment during times that work for you and your group.
Monthly Usage Reports
The Y can provide you with fast snapshots of how and when your employees utilize their membership in order to encourage an environment focused on a healthier you!
Group Exercise Classes
Whether employee use their member benefit and participate in one of over 1,000 group exercise classes each week, or the Y comes to you and does a Zumba class at lunch—we will keep you moving!
Online Employee Challenges
Get your team motivated and using their Y membership with online challenges that encourage healthy eating, regular exercise and regular doctor's visits. 
Special Y Health Seminars/Trainings
Enjoy brown bag lunch seminars, Q&A forums and chronic disease prevention trainings with Y professionals who are working everyday to bring health and wellness to the community.
Group Membership Payment Options
The employer pays 100% directly to the Y.
Employees pay dues by convenient bank-draft and the employer reimburses full or part-time employee based on usage reports (to hold employees accountable).
The Y will match an employer contribution and the employee pays the difference. (For example: an individual membership is $63/month—employer pays $20, the Y pays $20 and the employee pays $23)
Payment is split between employer and employee; the employee can be drafted as requested by employer invoice or monthly by the Y.
Employees have the option to upgrade membership to Adult+1 or Family.
Evidence-based healthy lifestyle program (fee-based) at your workplace or at the Y.