Membership Benefits
Why join the Y?
Feel good, do good as a member of the Y community. Join the cause of nurturing the potential of every child and teen, improving our community's health and well-being and giving back and supporting each other.
The Y is a nonprofit committed to helping everyone thrive at each stage of life. Our community brings together people of all abilities, ages, ethnicities, financial circumstances, genders, races, religions and orientations.
Your membership includes all of the following:
OPEN DOORS FINANCIAL ASSISTANCE
Because our community is strongest when we all participate together, financial assistance is available for membership and programs. When you apply for Open Doors, rates are set by a sliding fee scale, based on income. Assistance is made possible by generous donations to the Y's Annual Giving Campaign.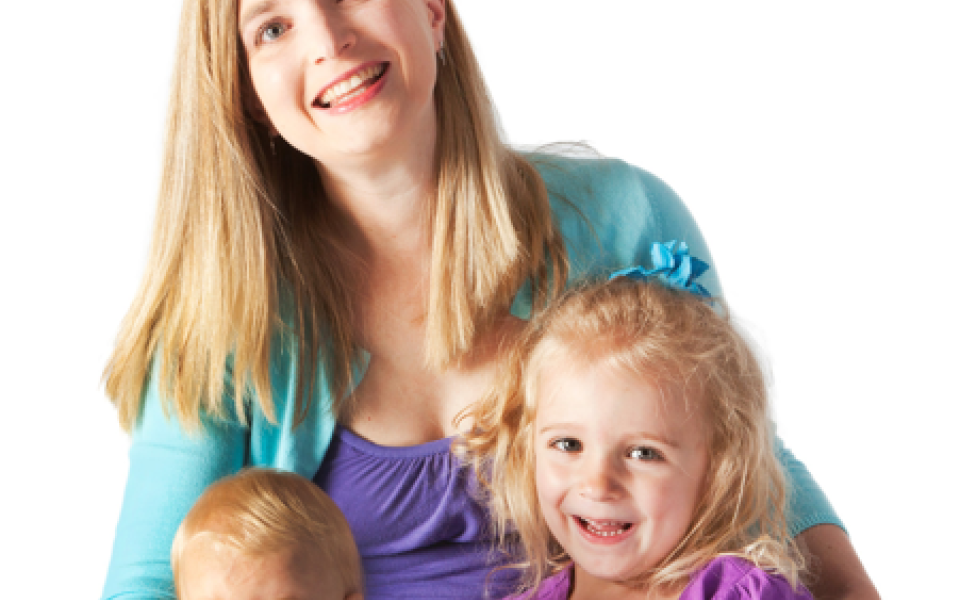 Always Welcome in Every Community
---
Nationwide Membership
Nationwide Membership enables Y members to visit any participating YMCA in the United States, and is valid for active full facility YMCA members. Visit the link to find a participating YMCA.
Find a Y